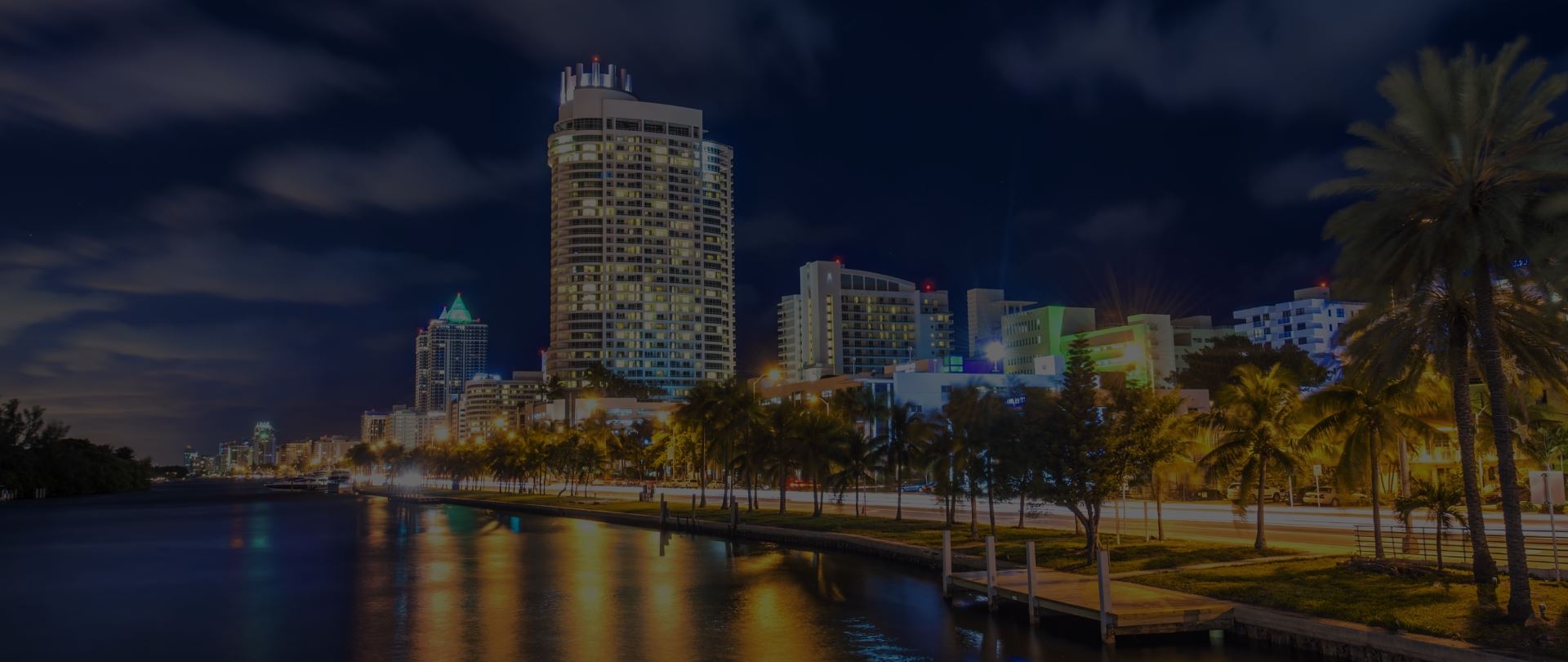 Sharpening the Axe, One Trial at a Time
Trust your case to a team of criminal defense attorneys who will work tirelessly for you.
Get Started
Noble County Criminal Defense Attorneys
Experienced and Reliable Local Lawyers to Champion Your Case in Court
Cross Law Office represents individuals facing criminal charges for offenses like drug offenses, violent crimes, sex crimes, traffic violations, and operating a vehicle under the influence (OVI). Criminal cases require a special level of attention and an attorney who will analyze every part of the case to determine the best possible outcome for your situation. We strive to do this at Cross Law Office day after day, and we have taken on 500-600 cases a year for our clients. Our lawyers truly put the time in for our clients and utilize our vast network of resources to ensure we have a strong case for you. We also all have extensive training in OVI law and have traveled across the country for these criminal conferences.
For more information on how Cross Law Office can help you resolve your criminal dispute, schedule an initial consultation today. Representing defendants in Morgan, Washington, Guernsey, and Belmont Counties
Domestic Violence

Drug Crimes

OVI

Sex Crimes

Theft Crimes

Traffic Violations
Client Reviews
See How We've Helped People
If I ever need a lawyer again, he's the man I'm going to.

"He is very understanding and I feel like he always has my best interests in mind."

Highly recommend!

"I have reached out to Mr. Cross on two occasions for separate issues and he has been very good to work with."

I would most definitely recommend them for any legal situation.

"Great amazing people that do everything they possibly can to help their clients out."

We highly recommend him.

"He makes time for you & he listens & cares about his clients."

I truly consider him a friend for life.

"Mr. Cross was fair and reasonable in everyway and lead me to the eventual result I could have only dreamed of."
Serving Clients in Areas Beyond Criminal Law
Our trial attorneys also handle legal matters beyond criminal law. We work with clients on legal disputes like family law, debt collection, real estate, and estate planning. We aim to provide accessible and trustworthy legal support that you can rely on, no matter what legal complication you are facing. We never back down from trial, and our attorneys have a deep understanding of the local laws that apply to your case. Whether you have questions about filing for divorce or combatting a lien on your property, our lawyers can provide the informed legal guidance you need.
Cross Law Office is also distinguishable for our efficient communication methods with clients. Our office employs the latest technology to ensure that we provide accessible and consistent communication with everyone we work with. We are one of the only law firms in the area that uses MyCase, an online platform that allows instant communication so you can stay in close contact with our attorneys and updated on the status of your case.
Contact Cross Law Office in Noble County, OH for an initial consultation to discuss your legal concerns today. Let's get you out of your legal dilemma as efficiently as possible.
Accessible & Easy to Contact

A Team that Doesn't Back Down

Dedicated Time & Research to Defend You

Reliable & Accessible in Your Time of Need

Extensive Resources to Tackle Each Case
Contact Cross Law Office
Call

(740) 997-2004

or Submit Our Secure Online Form